Overview
iRubyKaigi enables you to browse a schedule of RubyKaigi 2011.

iRubyKaigi'11 will take place at Nerima Bunka Center in Tokyo (Japan).
From July 16th to 18th, 2011.

For more information, please visit the official page.

http://rubykaigi.org/2011/


And it becomes the Timer for Lightning talks when you connect it to the external monitor using the VGA adaptor.

Screenshot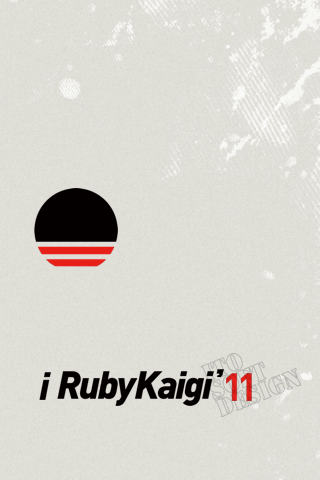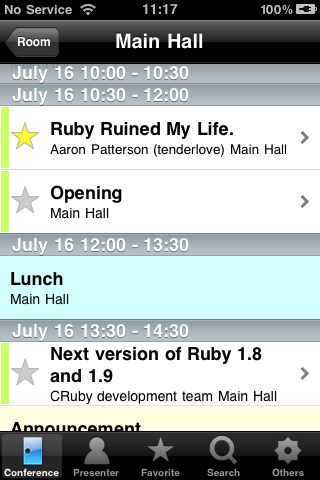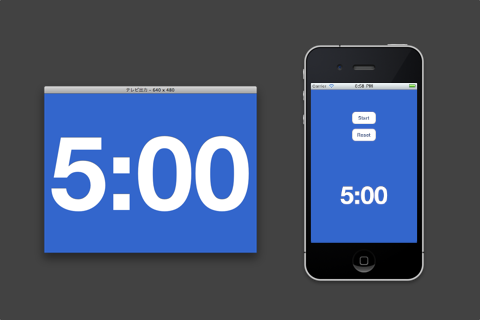 How to clear the data
Launch Settings app.
Set ON Clear Data switch.
Relaunch iRubyKaigi'11.